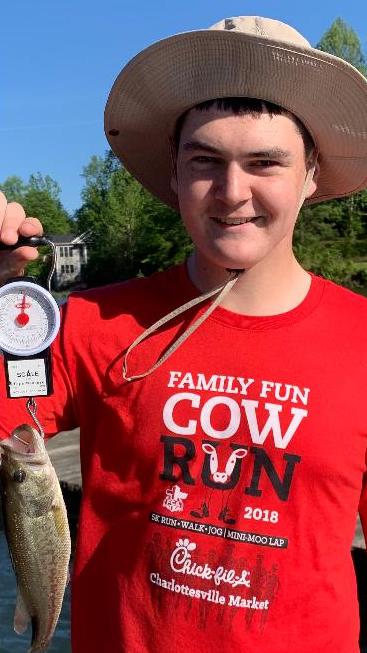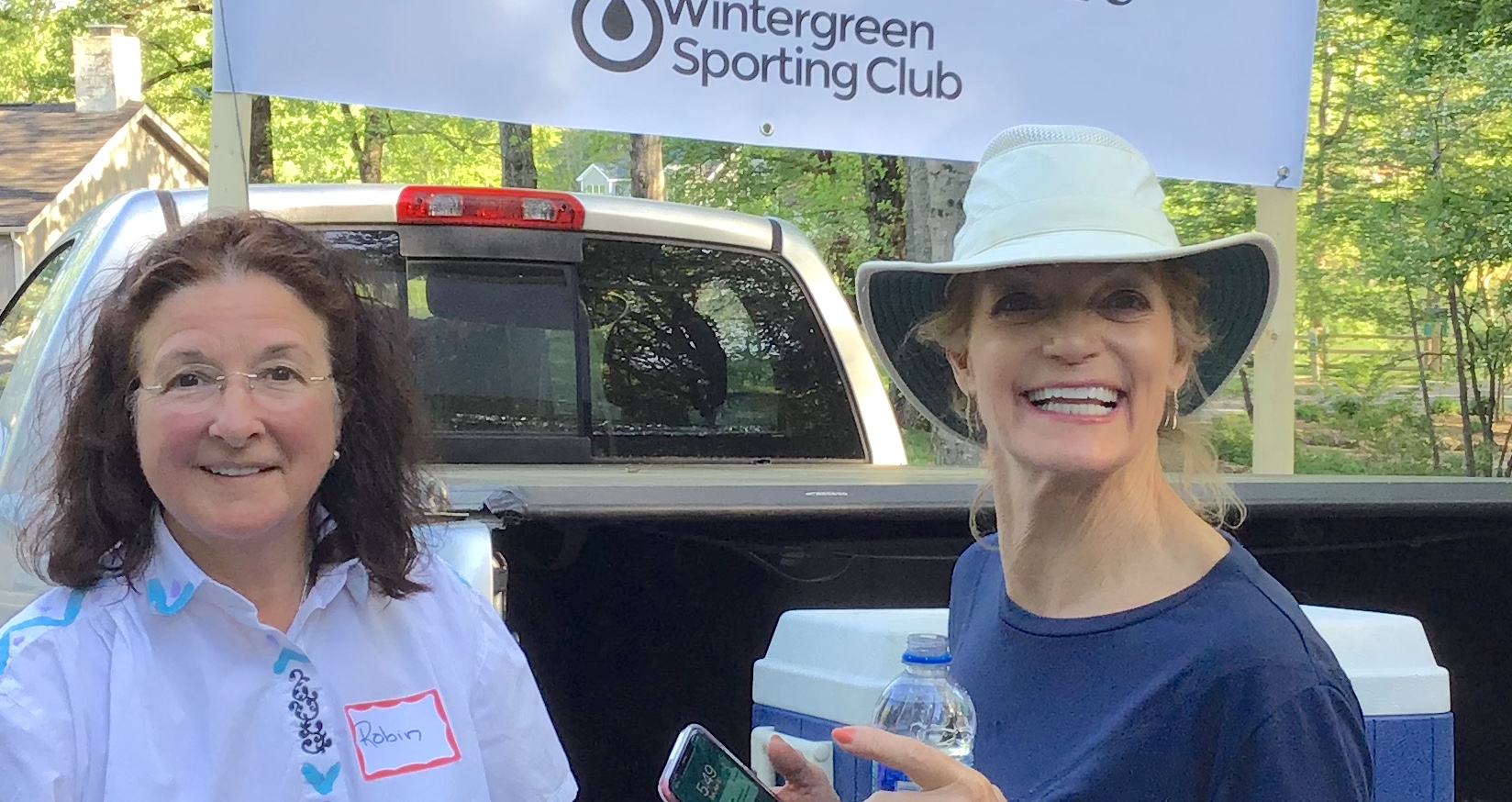 The 2019 Spring Bass Fishing Tournament is in the record books. It was a tremendous success with some 18 contestants and a few spectators came out on April 27 to enjoy the perfect Saturday afternoon weather. The contest was open to everyone in the Wintergreen community.
John Ellwood's first-place fish was hooked at Grassy Pond. Second place went to Tim Hess with his catch being recorded at Lake Monocan, and third place went to Bill Scott–guest of Tim Hess–having landed his at Long Pond.
After the awards ceremony everyone enjoyed the tall tales about the one that got away. The crowd enjoyed cold drinks après fishing and exchanged vows to return in the fall for the second edition of the semi-annual Wintergreen Sporting Club Bass Fishing circuit.